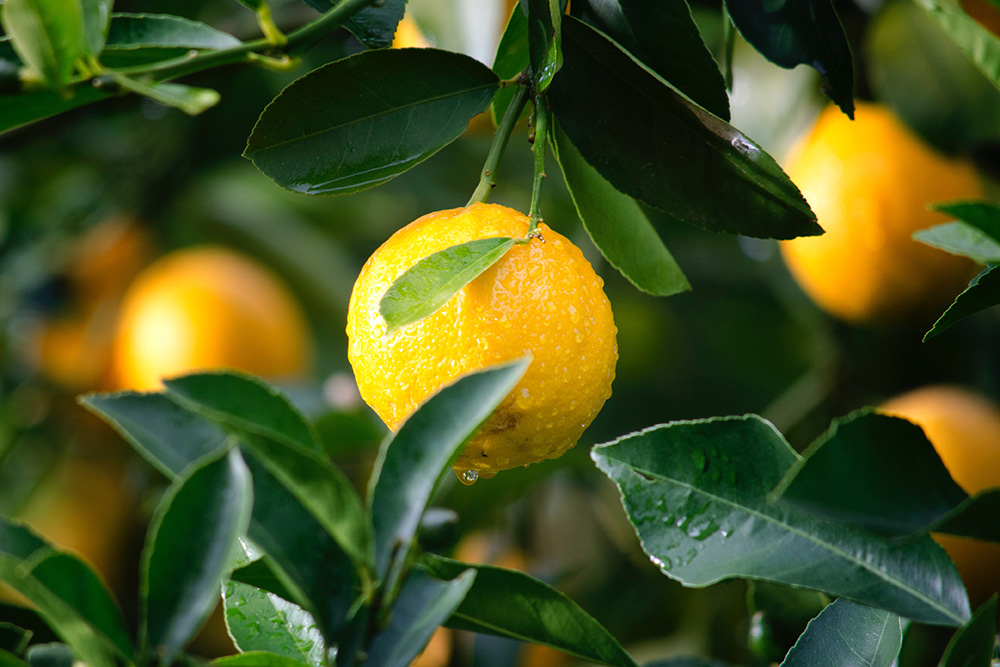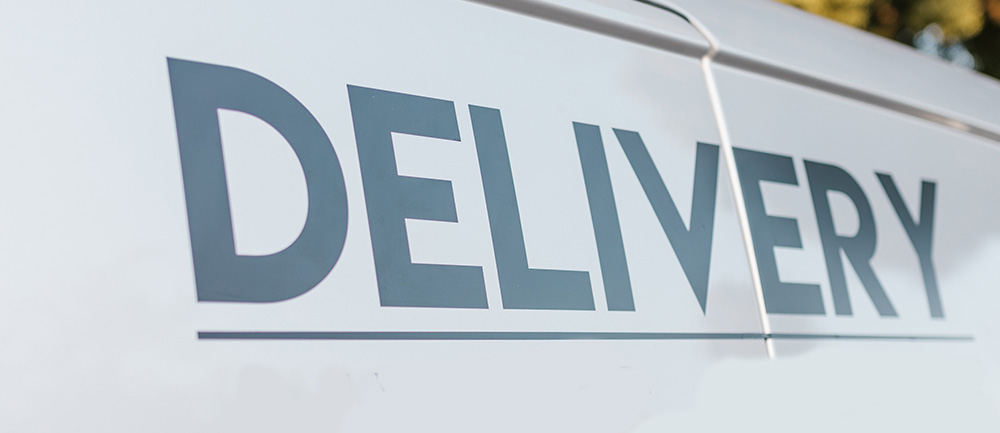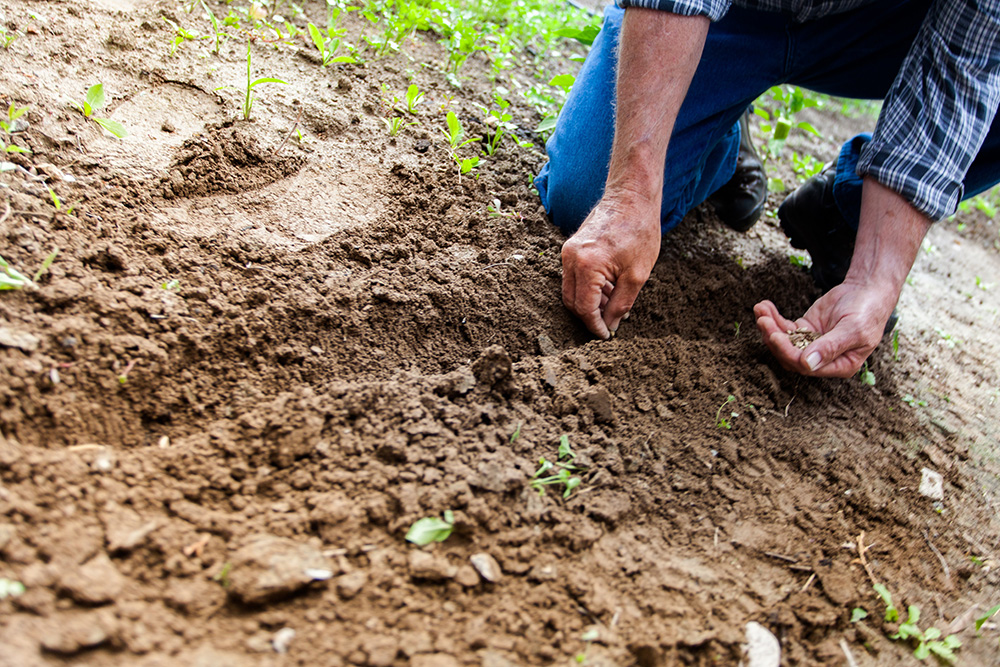 Slide Background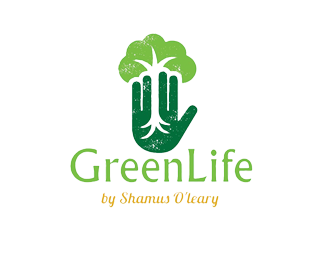 Shop Our Selection of
Tropical Fruit Trees, Shade Trees, And Plants.
Slide Background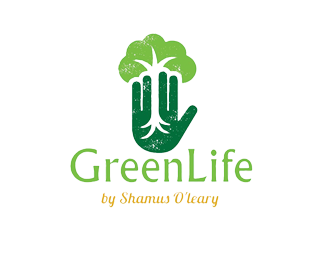 We Provide Delivery Throughout The Phoenix Area.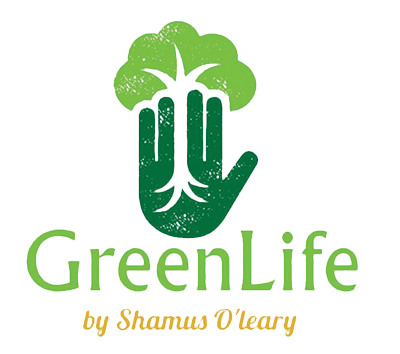 I thought it would be cool if there was a nursery that not only provided unique fruit trees, but also provided the necessary information to grow them successfully in our climate, and from that idea, Shamus O'Leary's Tropical Fruit Trees was born.
Here Is What Our Customers Are Saying About US
Loved this place!! ❤️
So many beautiful plants! I wish I lived closer. Shamus is awesome; knowledgeable and tells it like it is.
Onestop shop for all variety of fruit trees, folks are super knowledgable, I went with zero idea on what to purchase as I had an empty backyard with new construction, got tons of inputs based on my interests and ended up getting 20+ fruit trees.this was in April 2021.. All of them survived except for one mango.. that died becuase I couldnt take proper care, rest all are thriving. They have a facebook group where we can ask questions and get answers from group garden experienced folks. I Just went into my garden this morning and felt super happy after an year and thought its a must that I leave a review to help others choose wisely.
Large selection of tropical plants
Contact Us If You Have Any Questions
Monday:          9 AM  to 3 PM
Tuesday:         Closed
Wednesday:   Closed
Thursday:       9 AM  to 3 PM
Friday:             9 AM  to 3 PM
Saturday:        9 AM  to 3 PM
Sunday:          9 AM  to 1 PM