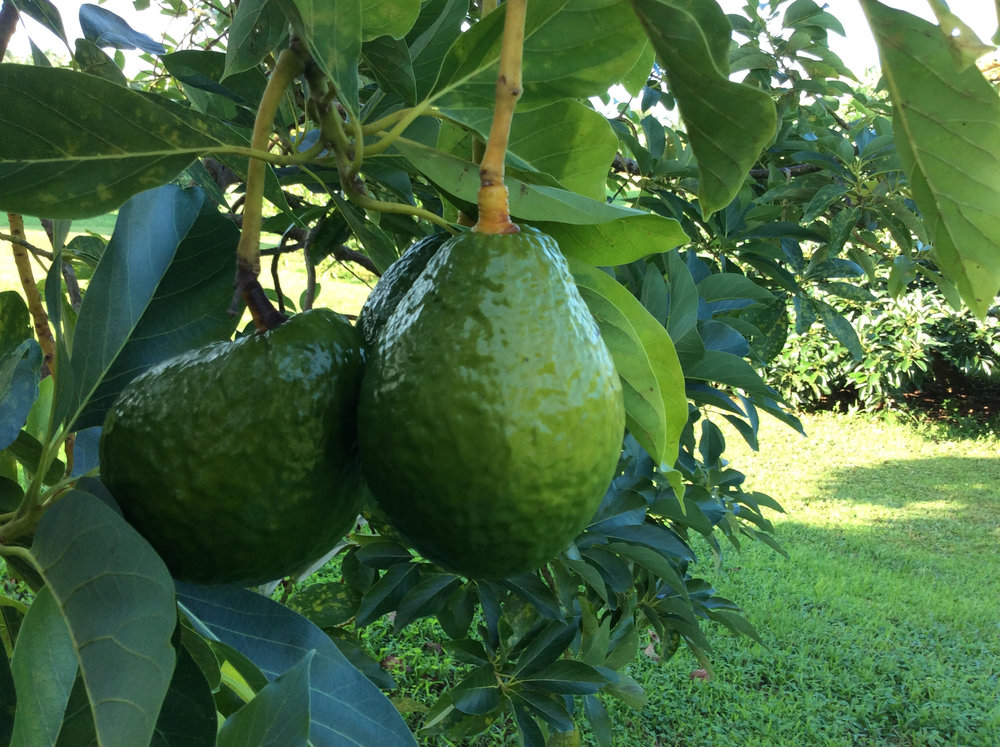 Have you ever wondered how to grow avocados? With this popular fruit getting even pricier in stores, it's worth finding out if you can grow your own home harvest.
Avocados have been grown by humans for thousands of years. Loaded with essential vitamins, minerals and rare healthy fats, combined with a rich flavor and delicious creamy texture, avocados have skyrocketed to superfood stardom faster than you can say 'guacamole'.
Watch the video on how we can grow Avocado.